Police officers seriously injured after being involved in a road acciden
Police officers seriously injured after being involved in a road acciden
There was a tragic accident early this morning along Langata road near Maroon Commandos Langata Barracks. The accident. Involved a saloon car that was carrying several police officers.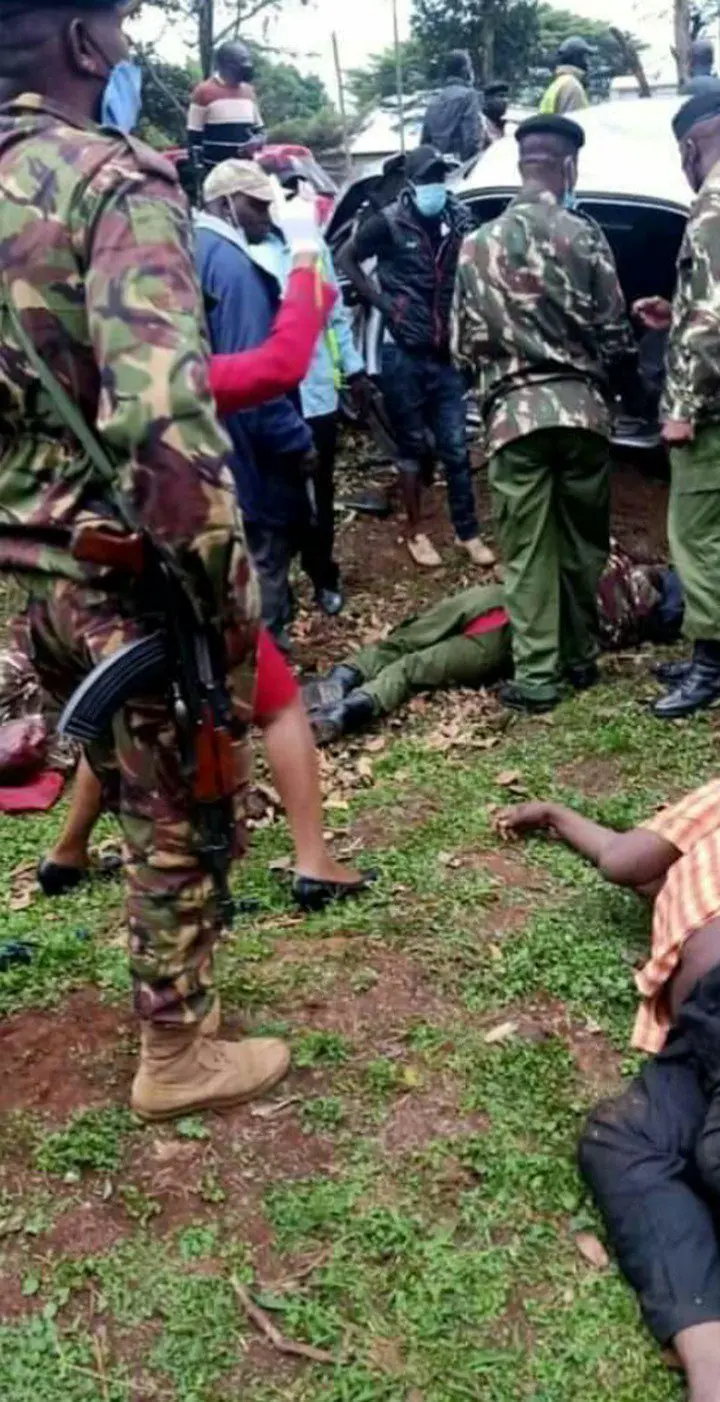 according to the source the accident occurred when the tyre busted forcing the vehicle to loose control and veered off the road before hitting a tree.
Good Samaritans rushed to the scene to rescue victims. Several of the officers were severely injured as blood was oozing from the cuts, an ambulance from Langata barracks came and they were rushed to a nearby hospital.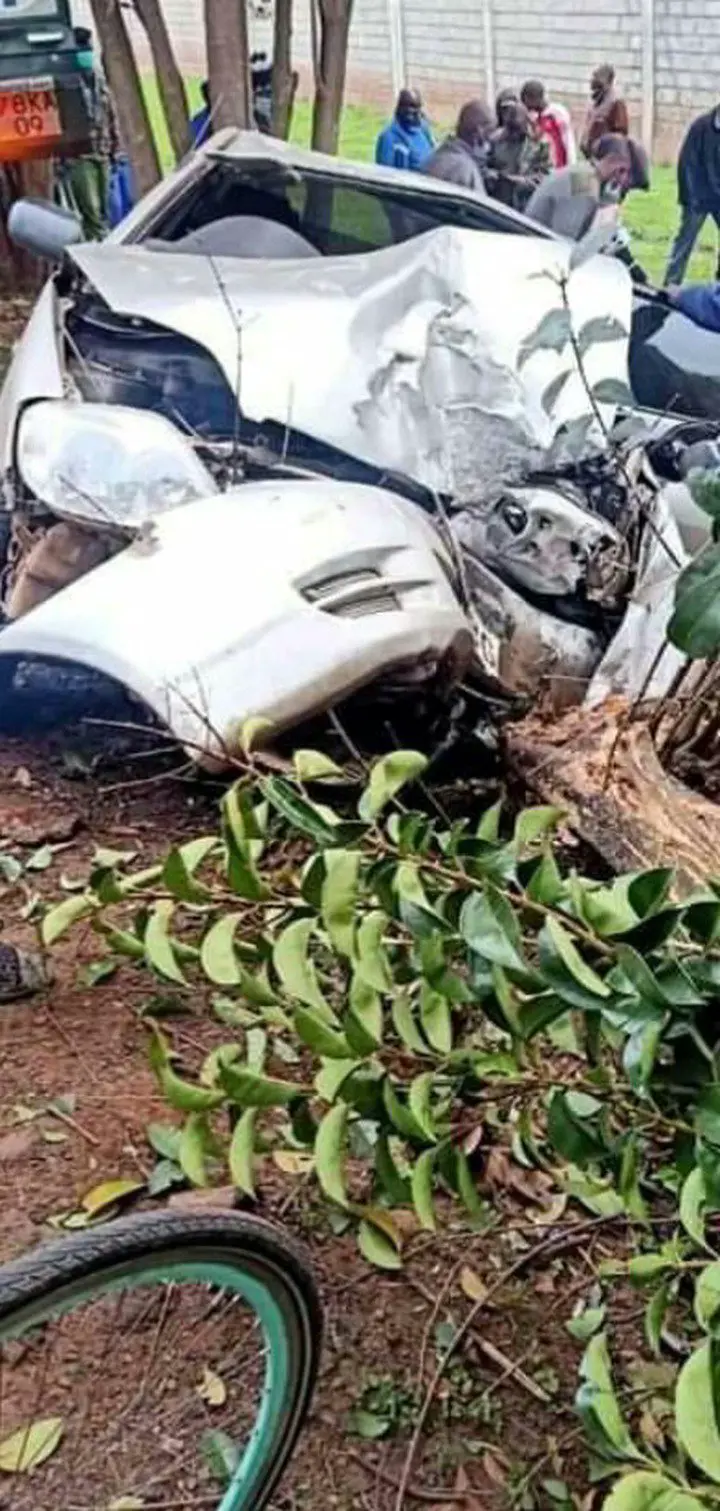 Police officers from a nearby police station rushed to the scene to secure the place. This accident comes few days after another fatal accident that occurred along Nairobi-Nakuru highway that claimed the life of one officer.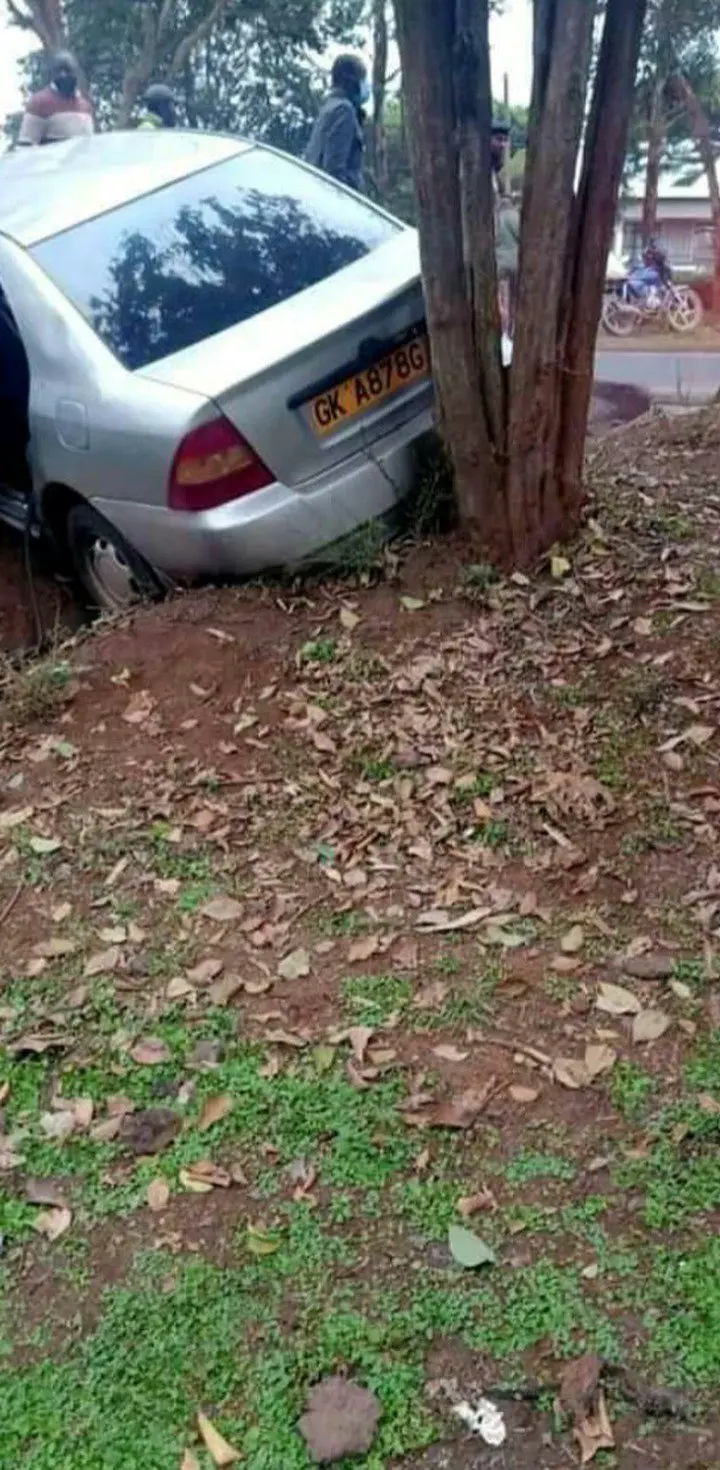 Kenya traffic officers appealed to all drivers to be vigilant and cautious while driving. They also thanked members of public for cooperating in rescuing the victims of the accidents. We us Opera would like to wish the officers a quick recovery.