Women in Gatundu protest after lacking men to marry them
Women in Gatundu protest after lacking men to marry them
Hours ago, a dramatic scene was witnessed in Gatundu town after young women took it to the streets claiming that they have no men to marry them. As reported by K24, the young ladies claimed that there was a time when Gatundu was among the productive areas in Kiambu.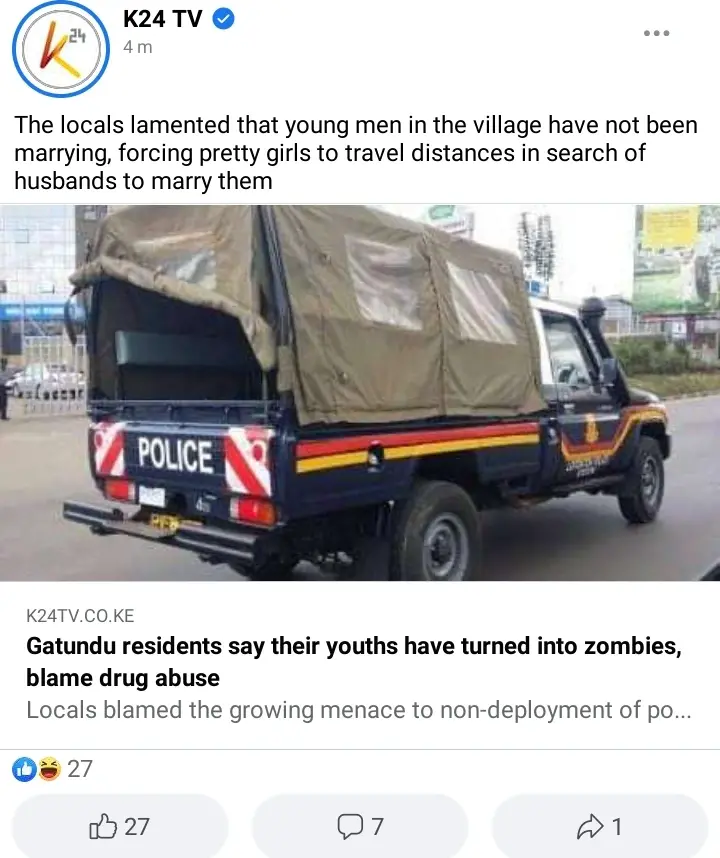 Young men would always go to the tea farms and do agriculture perfectly for money which they used to build their families but for now the narrative has changed. They said that for now men concentrate on illicit brew and weed smoking something which has led to breaking up of many families. They also revealed that those ladies who already had kids have been forced to be the breadwinners since their husbands can't provide anything and it is always conflicts in the house.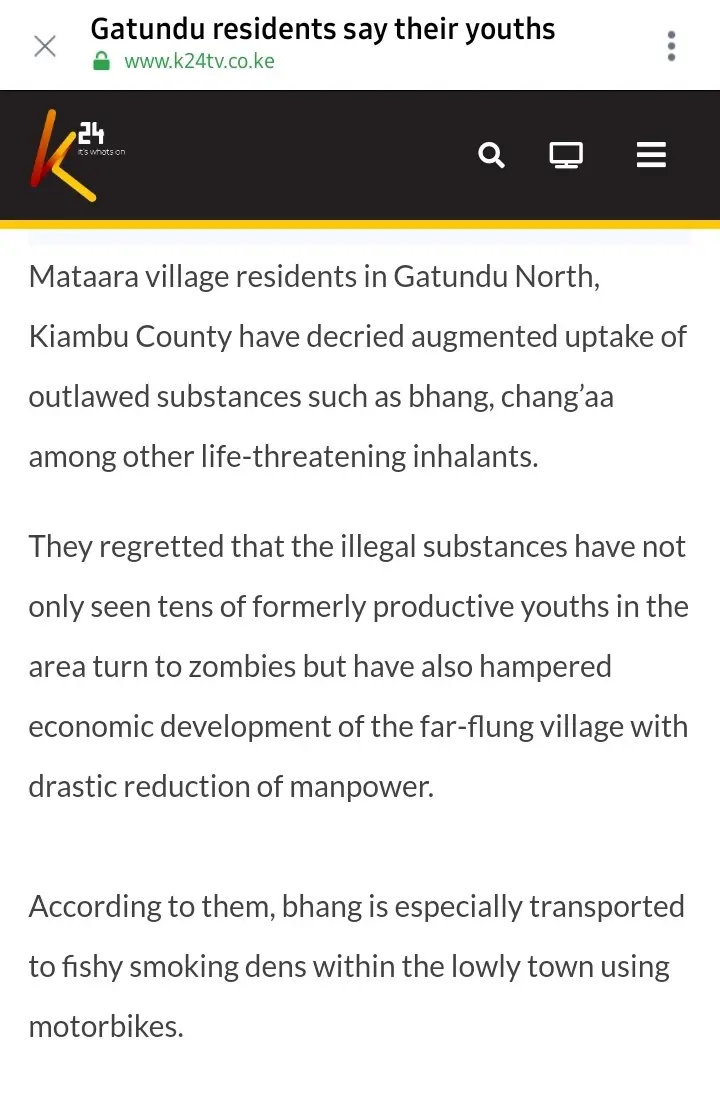 Some young ladies claimed that they are going out of their villages to look for men to marry them because the ones closer are so irresponsible. They actually called out their village elders to intervene and talk to men since they want to marry productive people not alcoholics and weed smokers.