Survivors reveal horror stories after they were trapped inside gold mine
Survivors reveal horror stories after they were trapped inside gold mine
It was a relief for families of three people who were trapped in a gold mine in Bondo county yesterday, after they were rescued earlier today in the morning at around two in the morning. The gold mine had caved in trapping ten of them last Thursday. Two of them were first rescued last Friday, leaving eight of them still trapped in the dark.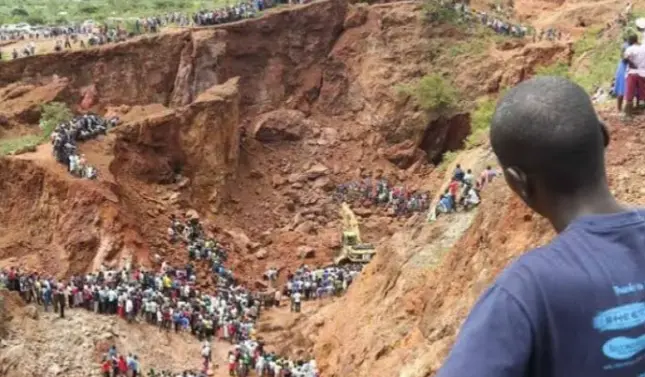 A few days after being trapped in the gold mine, two more miners were rescued, and another one was found dead. This afternoon through Citizen TV, one of the gold miners who was rescued today narrated of how they went through tough times inside the cave mine, as there was no enough space for them.
The survivor further revealed that they were constantly scratched by the rocks inside the mine, inflicting unbearable pain to them. He was however thankful that he was rescued, after spending the last six days praying for a miracle.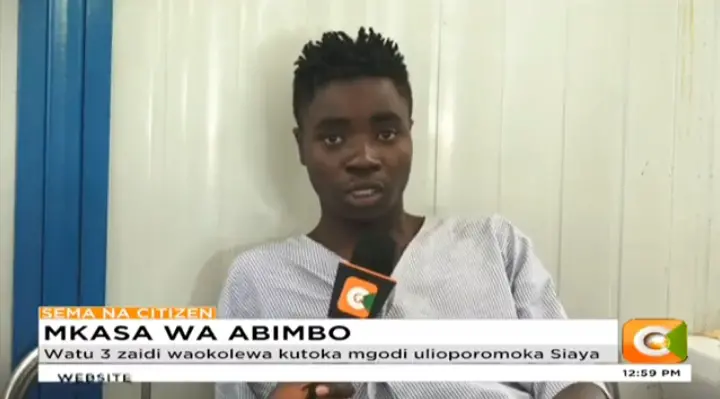 The three survivors have further revealed to the media that one of them is still trapped in the mine.