Mortuary blunder forces two families to exhume kin body
Mortuary blunder forces two families to exhume kin body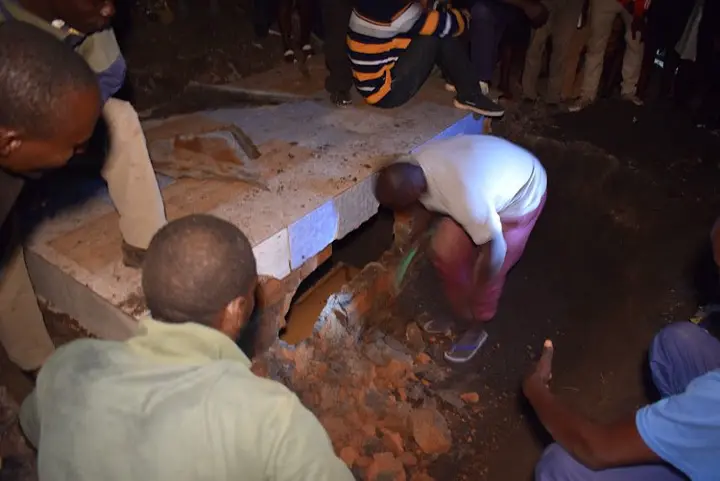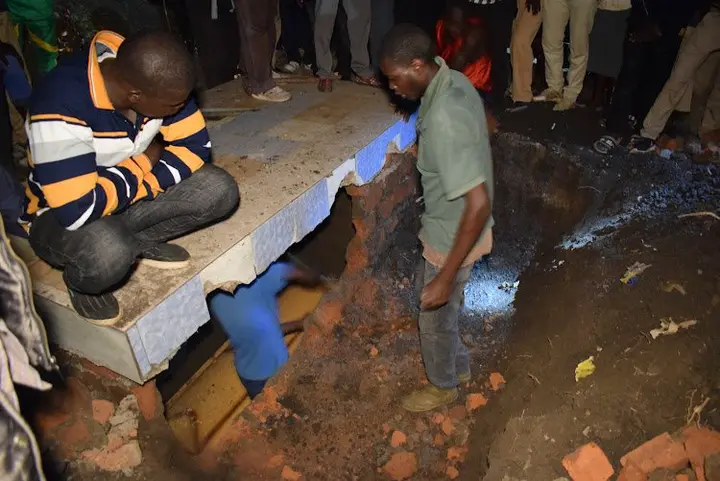 A family in Homa Bay has been forced to exhume and return to the mortuary a body they had buried after confusion in identification.
On Monday night, one of the families exhumed the body of Elsa Awuor Otolo, 94, after staying buried for 11 days at Kobwana village, North Kanyabala sublocation in Homa Bay Town constituency.
The family of Otolo realised that their body was taken by a different family and buried at Pap Taya village in Kobita sublocation in nearby Ndhiwa constituency.
The families got into a confusion because the deceased share first names. They are both called Elsa.
The body of Elsa Orwa Ogola, 99, was buried in Ndhiwa instead of Homa Bay.
Ogola's family went to the mortuary on December 30, 2021 and picked the body of Awuor instead of Orwa. They buried it the following day.
On January 7, the family of Otolo went to pick their kin's body but skepticism arose during viewing. Close family members scrutinised the body and discovered that they were burying the wrong person.
The family decided to return the body to the mortuary and lodged a complaint with the management.
On checking their records the mortuary management discovered that Otolo's body had been taken to Homa Bay.
Speaking to journalists on Tuesday, Ogola's son Samuel Ayodo said they cooperated when contacted by the mortuary management.
He said they handled the matter through alternative dispute resolution to ensure each family got the right body.
"The cooperation led to seeking of a court order for exhuming Otolo's body," Ayodo said.
On Monday morning, Otolo's family armed with an order from a Migori court managed to exhume the body.
The order was issued by senior principal magistrate M.O Obiero.
In the petition Otolo's grandson Tobias Otieno sued Samuel Ayodo and Rosewood Nursing Home.
On Monday night, the body was exhumed and taken back to Rosewood Nursing Home mortuary.
Each family is expected to make new arrangements for picking the bodies in a manner that will not stir anymore confusion.